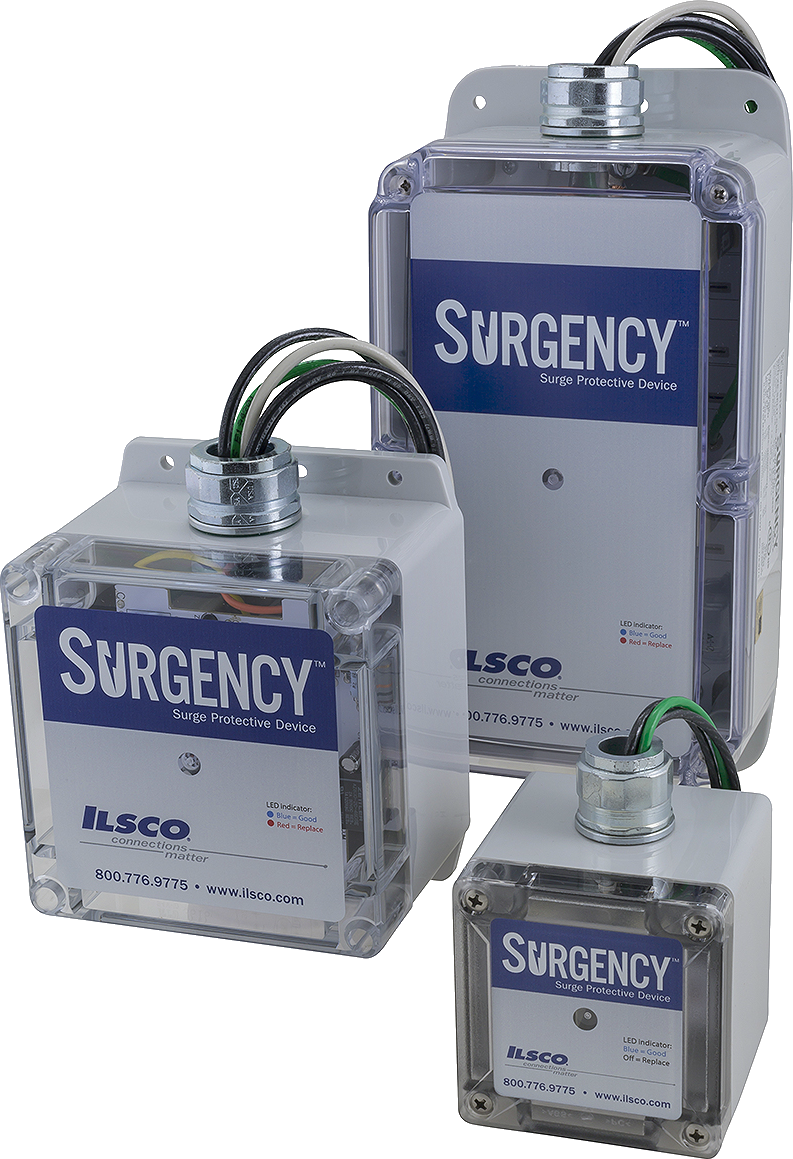 ILSCO introduces an innovative line of UL 486D Listed StreetWise streetlight connectors which offer a unique selling proposition given their design characteristics:
Safe
Designed to disconnect or breakaway upon impact at a light pole
Pre-insulated and sealed to mitigate the possibility of contact with live wires
Does not require additional boot to achieve a watertight connection
Modular
Easy to install into new and existing streetlights
Allows configurations for many applications including lights and traffic cameras
Ability to selectively fuse two loads with a single line which reduces inventory
Secure
Can be configured as a theft deterrent reducing exposure to costly copper wire theft and downtime to repair
Meets or exceeds UL Certification requirements
The ILSCO StreetWise connector, the only way to ensure that your streetlights are safe, modular and secure.
Download More Information Here

Want some more information on this product? Click the button below and one of our dedicated Electrical Advisors will get back to you promptly with the specs you need.