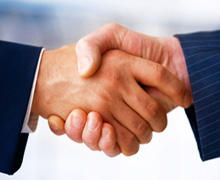 No matter how we use technology to interact with people these days, there is no substitute for real human interaction. It's easy to see this in everyday life, but how does this philosophy apply to business practices and relationships?
Our own inside sales expert Phyllis Burke doesn't see a difference.
Phyllis has worked at Royal Electric for 42 years. Her great networking and communication skills have made her indispensable in building and maintaining business relationships with both prospective and long-time customers. As our resident expert on the subject, we interviewed her to better understand what it takes to grow intra-business relationships. Unsurprisingly, she emphasized that the most important factor in building a strong foundation, regardless of the decade, is trust.
Remember Al Pacino in The Godfather? "It's business, not personal." That philosophy was perfect for World War II Mafia dealings, but it doesn't have a place in today's corporate climate. Defining the value of developing trust within a work environment is much more involved than you might think. From CEO's to employees, employees to CEO's, employees to employees, employees to customers, and customers to employees, a successful business is one that understands the value of honor, respect, and loyalty. As Phyllis so aptly put it, "we're successful because we're not just in the Electric Supply business, we're in the people business."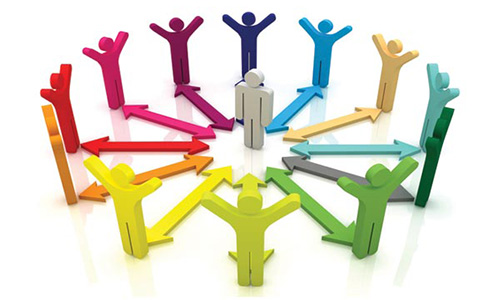 Charles H. Green noted, "Trust is a bi-lateral relationship—one trusts, and the other is trusted. While the two are related, they're not the same thing." As a business, we want to be viewed as trustworthy to our customers. If a customer is coming to us for the first time, we want to make sure that they get their order as quickly as possible. This is basic Business 101. Phyllis takes it to the next level by building friendships with the people she deals with on a daily basis. She soon becomes someone her clients can really rely on. She points out that in this digital age everything needs to happen at mouse-click speed, so going the extra mile makes her and Royal stand out. It separates us from the competition. This eventually leads to open, two-way relationships. A strong relationship with a customer can help carry you through challenging periods and tight deadlines. It also helps by promoting the sharing of experiences, struggles, and resources between businesses that can give you the edge you need to take your bottom line to the next level.
It's largely believed that our increased reliance on the internet and technology has created a culture of social isolation for a large percentage of the young workforce. Most businesses rely on the internet these days, so it's logical to think that business relationships have suffered from this as well. While it's true that businesses have become more tech-reliant, this actually makes the human interaction aspect that much more effective. Phyllis knows that when 99% of a B2B business dealings are done through the internet, that last one percent is a call to make sure all the bases are covered, which makes entire transaction much more valuable to the customer.
Phyllis also emphasized the importance of making a routine so she talks with all her customers regularly and with a frequency that they are all comfortable with. Through this, she insures the relationships she has worked so hard to develop don't fall by the way-side, though sometimes such falloff is unavoidable. When a mistake like that does inevitably happen, Phyllis advocates having an immediate, honest conversation, admitting fault and taking a proactive approach to fixing the problem. This can turn a negative situation into a positive one, boosting credibility and reputation. It all leads back to trust.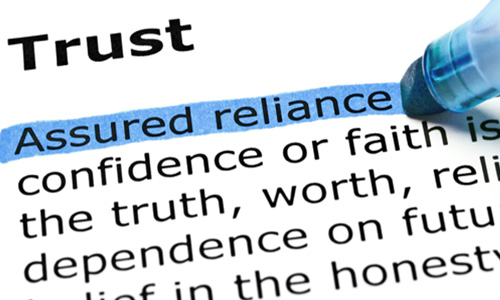 In business, you deal with people from different cultures and backgrounds than your own. One attribute that makes Phyllis such a phenomenal salesperson is her understanding of the cultures of different countries and companies. She understands that every person she deals with is an individual, and the differences in cultures must be understood and respected. Additionally family culture is often overlooked in business relationships because many assume it doesn't belong in the workplace. This is the single biggest difference between personal and business relationships. When asked about this, Phyllis stressed that respecting these differences is critical in building relationships, both locally and worldwide.
The advent and integration of the internet into everyday life has made human interaction even more important than it's ever been in building and maintaining lasting relationships. This is true for personal and business relationships alike, and as Phyllis likes to say, trust is at the heart of both.
Works Cited:
Green, Charles H. "Trust in Business: The Core Concepts." Trusted Advisor, n.d. Web. 8 July 2014.
http://trustedadvisor.com/articles/trust-in-business-the-core-concepts
.